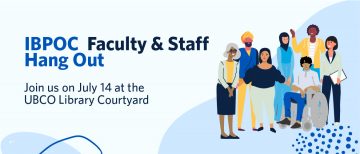 June 24, 2022
Calling all UBCO faculty, staff and postdoc scholars who identify as Indigenous, Black and/or Person of Color. Stop by the IBPOC Faculty & Staff Hang Out on July 14 from 3:00 to 4:30 pm and enjoy great company and light refreshments.
Events |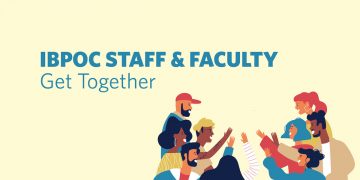 April 14, 2022
IBPOC-identifying staff and faculty at UBCO are invited to a casual get together that seeks to provide a space to build community and social connection.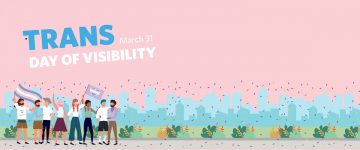 March 31, 2022
Celebrated annually, March 31 is Trans Day of Visibility, a day to intentionally celebrate the achievements and contributions of transgender and gender diverse community members.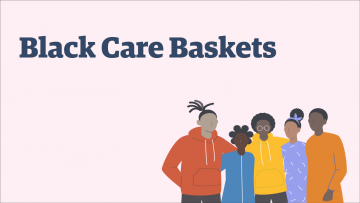 January 31, 2022
Black Care Baskets are an initiative created by the Equity and Inclusion Office in collaboration with the Global Engagement Office and the African Caribbean Student Club. Sign up for yours.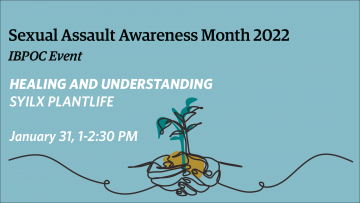 January 20, 2022
Join Syilx facilitator, Krystal Withakay, to learn about Syilx plantlife and build a deeper understanding of the connection between land and healing. This event is free and part of Sexual Assault Awareness Month, sponsored by UBC's Sexual Violence Prevention and Response Office. Open to all IBPOC staff, faculty and students.
Events |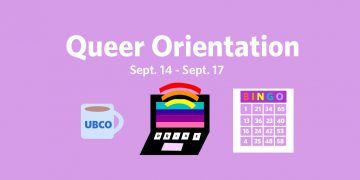 September 14, 2020
Connect with your peers in an inclusive, supportive environment, and join us in celebrating UBC Okanagan's diverse 2SLGBTQIA+ community at this year's unique, virtual Queer Orientation.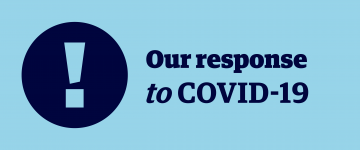 March 20, 2020
UBC's Equity & Inclusion Office response to COVID-19 and commitment to delivery of services
September 4, 2019
Queer Orientation is back! Start off your school year by celebrating sexual and gender diversity on campus. From Pride Picnic to film screenings and workshops, there will be a welcoming and engaging space for all.  This series of events is hosted by the Equity & Inclusion Office and the Pride Resource Centre. Programming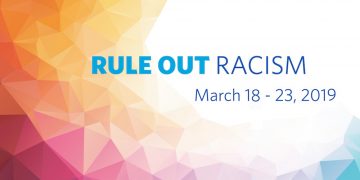 March 14, 2019
You are invited to join the conversation about race and racism at UBC Okanagan.
Events |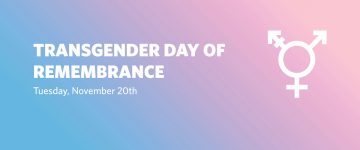 November 14, 2018
Join the Equity & Inclusion Office's Positive Space Committee and the UBCSUO Pride Resource Centre for a vigil + poetry reading by trans students and youth on November 20th from 6:00-8:00pm in UNC 335. This event commemorates the National Transgender Day of Remembrance, a day to honour the lives lost to transphobia & anti-trans violence. Community members are welcome […]