May 19, 2022
As part of UBC's commitment to advancing equity and inclusion across its campuses, faculty and staff are invited to submit a proposal by June 5th to the Equity Enhancement Fund.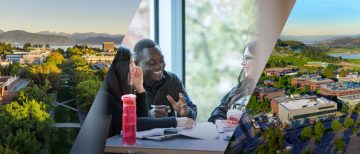 April 22, 2022
A year after its inception, UBC's Anti-Racism and Inclusive Excellence Task Force has released its report. The report contains 54 recommendations to address systemic racism against Indigenous, Black and People of Colour within the UBC community and to promote inclusive excellence across UBC's two campuses.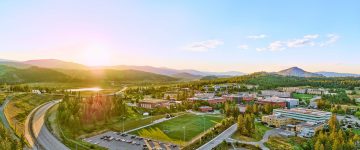 April 7, 2022
The university has launched a search for a new lead of our Equity & Inclusion Office. The new lead for Equity, Diversity, and Inclusion will work to advance human rights; planning and evaluation; education; and systems change across the university.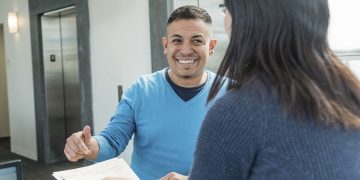 March 9, 2022
UBC has been recognized as one of Canada's Best Diversity Employers in 2022. This designation recognizes employers across Canada with exceptional workplace diversity and inclusiveness programs.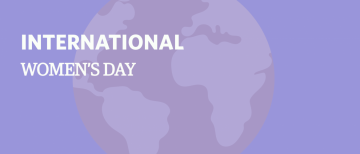 March 8, 2022
It's International Women's Day. Check out the events calendar for ways to get involved.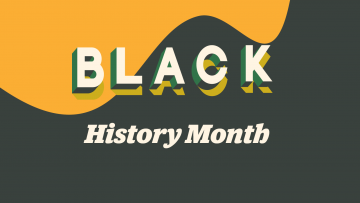 February 1, 2022
February is Black History Month — a time to be intentional in celebrating Black voices, challenging anti-Black racism and strengthening our communities through allyship.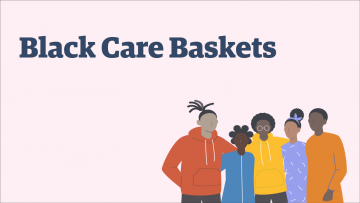 January 31, 2022
Black Care Baskets are an initiative created by the Equity and Inclusion Office in collaboration with the Global Engagement Office and the African Caribbean Student Club. Sign up for yours.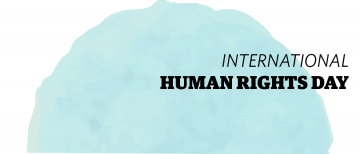 December 10, 2021
We reflect on International Human Rights Day with UBC Human Rights Advisors Libby Zeleke and Oluwaseun Ajaja, and UBC Inclusion Action Plan Coordinator Okong'o Kinyanjui.
December 10, 2021
For international Human Rights Day on December 10th, Oluwaseun Ajaja explains his role at UBC and shares his favourite resources.  Can you talk a little bit about the work that you do? I sit within the human rights team at the Equity & Inclusion Office. We hold space, provide support for, and advise UBC community members on issues of discrimination, harassment, and other human rights […]
December 10, 2021
For International Human Rights Day on December 10th, Okong'o Kinyanjui, Inclusion Action Plan (IAP) Coordinator at UBC Vancouver reflects on his trajectory, equity and equality. Can you talk a bit about the work you do? My role as the IAP Coordinator is to support Action Planning Teams (APTs) with administrative and communication support. This includes scheduling […]