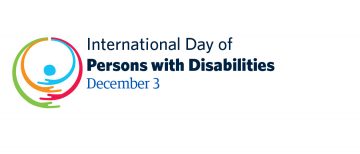 December 3, 2021
December 3 is International Day of Persons with Disabilities – an opportunity to promote the rights and well-being of persons with disabilities, and consider what we still must do to remove barriers towards more inclusive spaces.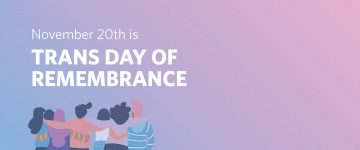 November 20, 2021
On November 20th, we honour those lost to violence, those who live through violence and transphobia, and recognize the need to disrupt the violence and oppression that trans people continue to face.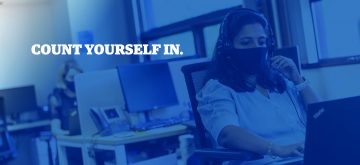 October 20, 2021
Count yourself in using the new and updated Employment Equity Survey. It's quick, confidential and one way you can help build a more inclusive UBC.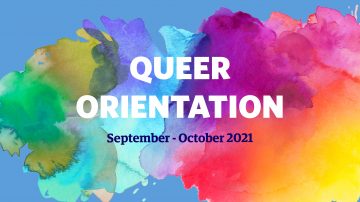 August 27, 2021
For the sixth year in a row the Equity & Inclusion Office is proud to host Queer Orientation, a series of events and activities to build connections and celebrate UBC Okanagan's diverse 2SLGBTQIA+ community.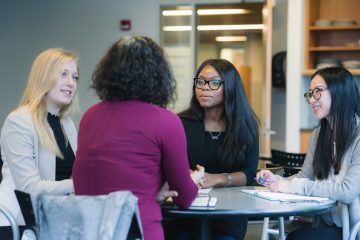 August 25, 2021
IBPOC Connections, Indigenous Strategic Plan, and Equity Enhancement Fund are only some of the reasons UBC has been recognized as one of Canada's Best Diversity Employers in 2021.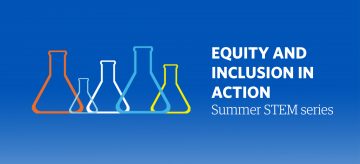 July 16, 2021
Are you faculty, staff, post-doc or a graduate student leading an EDI initiative in the STEM field? This summer, join our virtual, informal, themed, community-of-practice sessions to help you create action within your unit.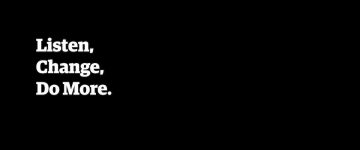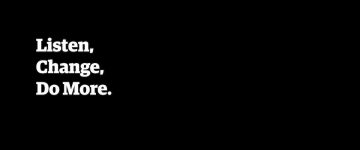 June 11, 2020
Recent protests and resistance in response to the murder-by-police of George Floyd, of Regis Korchinsky-Paquet, of Breonna Taylor, of Tony McDade, of Ahmaud Arbery, and countless others, have forced the broad acknowledgement of historic and currently entrenched anti-Black racism. Universities reflect, produce, and reinforce the same anti-Blackness, and the structures, logics, and cultures uphold whiteness. […]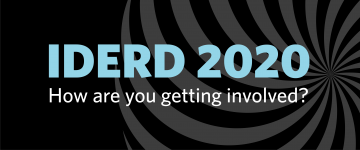 March 20, 2020
Saturday 21 March is UN International Day for Elimination of Racial Discrimination, a timely reminder as xenophobia increases in Western nations. How will you engage?

March 11, 2020
UBC Okanagan celebrates the United Nations International Day for Elimination of Racial Discrimination (March 21) – find an event or workshop near you!