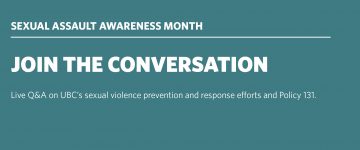 January 16, 2018
Join the conversation with Shilo St. Cyr, the director of UBC's new Sexual Violence Prevention and Response Office, and Myrna McCallum, director of investigations.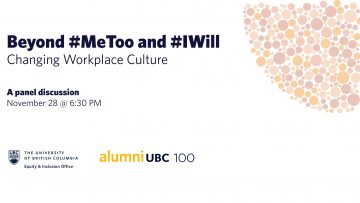 November 13, 2017
#MeToo. #IWill. Awareness is important, but how do we move beyond hashtags and words to making substantive change to the workplace experience of women?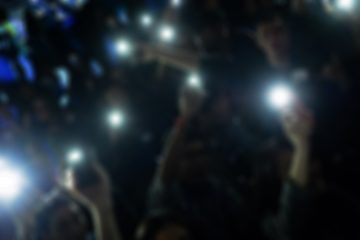 November 13, 2017
Join us on Wednesday, November 22nd, as we discuss global solidarity in difficult times and how we can responsibly engage with each other and issues facing our communities.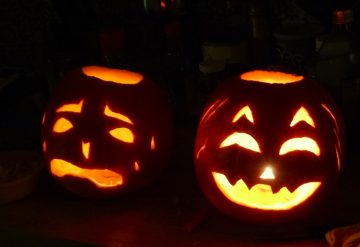 October 23, 2017
This Halloween, remember – culture is not a costume. Join us and the UBCO Intercultural Development Program, UBCO Indigenous Student Association for a discussion on cultural appropriation.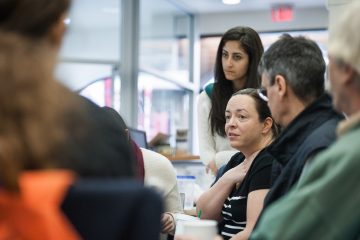 October 3, 2017
Join us for a facilitated community dialogue session on Tuesday, October 10th, and learn to navigate differences in the context of free speech and our commitment to civility and respect.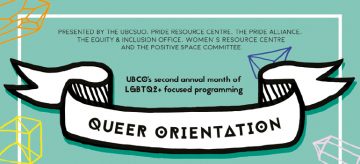 August 31, 2017
In order to foster community for LGBTQIA+ students, staff, and faculty, several campus partners have come together to plan the second annual Queer Orientation.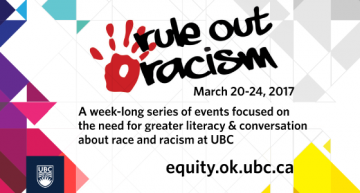 March 8, 2017
Rule Out Racism is a week-long series of events focused on the need for greater literacy and conversation about race and racism within the UBC and greater community. All events are free and open to the public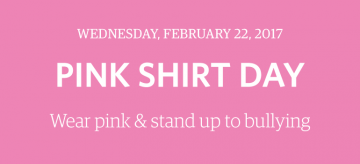 February 16, 2017
On Wednesday, February 22, 2017 wear pink and join the UBC community in working together to take a stand against bullying, and challenge gender stereotypes, homophobia, transphobia and other forms of discrimination.
January 26, 2017
Join us for the Tea Talks series hosted by the Women's Resource Centre.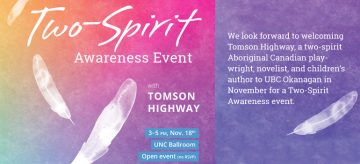 November 2, 2016
Everyone is welcome to this family-friendly event. NO RSVP required.