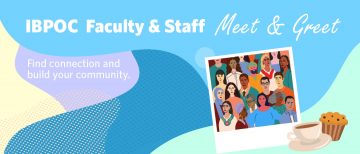 August 23, 2022
Are you an IBPOC-identifying faculty, staff or postdoc scholar at UBC Okanagan? Kick-off the term with the IBPOC Faculty & Staff Meet & Greet on September 22 from 3:00 – 5:00pm. Create connections, build your community, and enjoy refreshments. RSVP now.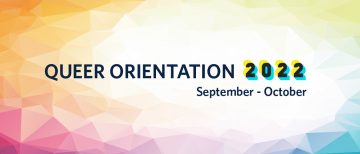 August 23, 2022
Come out to build connections and celebrate UBC Okanagan's diverse 2SLGBTQIA+ community at Queer Orientation 2022.
July 29, 2022
On August 1, we invite the UBC community to join in the recognition and celebration of Emancipation Day in Canada. Overview Unanimously designated as Emancipation Day by the House of Commons in 2021, this day marks the enactment of the Slavery Abolition Act of 1833 on August 1, 1834 across the British Empire. However, most enslaved […]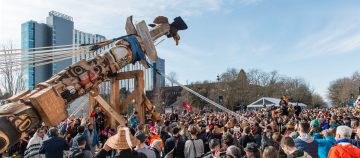 June 21, 2022
June is Indigenous History Month and June 21 National Indigenous Peoples Day – explore opportunities to learn about, appreciate and acknowledge Indigenous history, heritage, resilience, and contributions.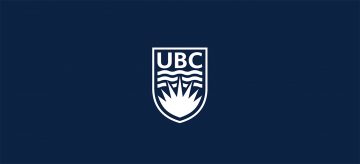 June 14, 2022
We are pleased to announce the appointment of Dr. Arig al Shaibah as the new Associate Vice-President, Equity and Inclusion, starting July 1, 2022.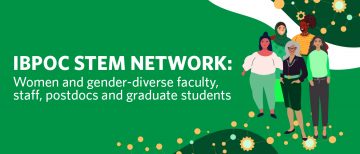 June 13, 2022
Are you an IBPOC woman or an IBPOC gender diverse faculty, staff, postdoc scholar or graduate students within a STEM field at UBC Okanagan? Consider joining the university-wide IBPOC STEM Network virtually.
June 7, 2022
The JEDII STEM Series offers regular, informal educational sessions and is structured by thematic priorities. This year, themes range from considering JEDII within your research program to setting up inclusive search processes for faculty and staff.
May 19, 2022
As part of UBC's commitment to advancing equity and inclusion across its campuses, faculty and staff are invited to submit a proposal by June 5th to the Equity Enhancement Fund.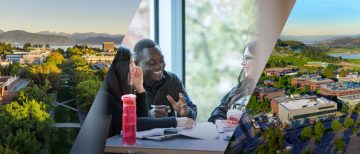 April 22, 2022
A year after its inception, UBC's Anti-Racism and Inclusive Excellence Task Force has released its report. The report contains 54 recommendations to address systemic racism against Indigenous, Black and People of Colour within the UBC community and to promote inclusive excellence across UBC's two campuses.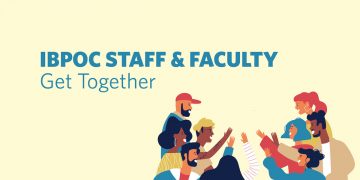 April 14, 2022
IBPOC-identifying staff and faculty at UBCO are invited to a casual get together that seeks to provide a space to build community and social connection.