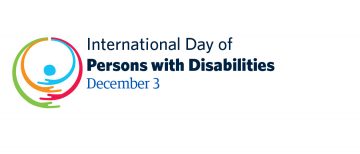 December 3, 2021
December 3 is International Day of Persons with Disabilities – an opportunity to promote the rights and well-being of persons with disabilities, and consider what we still must do to remove barriers towards more inclusive spaces.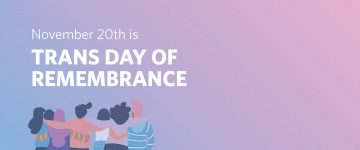 November 20, 2021
On November 20th, we honour those lost to violence, those who live through violence and transphobia, and recognize the need to disrupt the violence and oppression that trans people continue to face.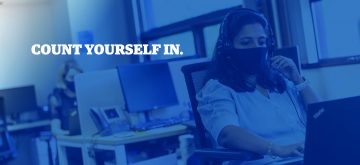 October 20, 2021
Count yourself in using the new and updated Employment Equity Survey. It's quick, confidential and one way you can help build a more inclusive UBC.

September 29, 2021
September 30 is Orange Shirt Day and National Day for Truth and Reconciliation. Learn more about upcoming events and how you can get involved.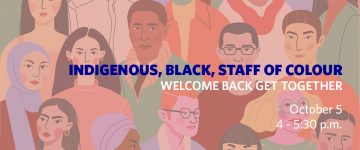 September 2, 2021
Join UBC Okanagan Equity and Inclusion Office and campus partners for a casual get together for Indigenous, Black and staff of colour. This event strives to build a space for community and social connection, as staff transition back to campus.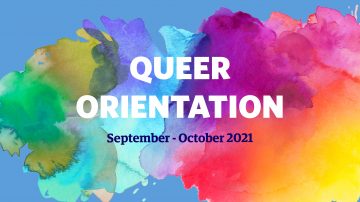 August 27, 2021
For the sixth year in a row the Equity & Inclusion Office is proud to host Queer Orientation, a series of events and activities to build connections and celebrate UBC Okanagan's diverse 2SLGBTQIA+ community.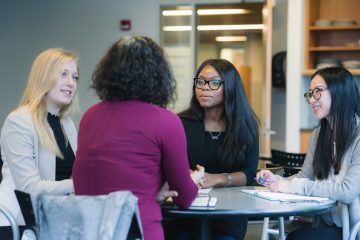 August 25, 2021
IBPOC Connections, Indigenous Strategic Plan, and Equity Enhancement Fund are only some of the reasons UBC has been recognized as one of Canada's Best Diversity Employers in 2021.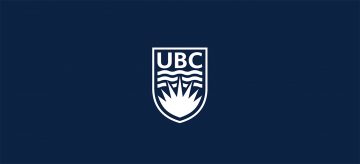 July 16, 2021
We are heartbroken to learn of the confirmation of further burial sites of children at former residential schools. These discoveries are horrifying. UBC stands with First Nations seeking the truth about the missing children. For impacted UBC community members, support services are available.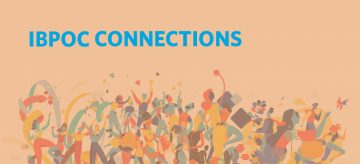 July 16, 2021
"It's the first time in my five to ten years at UBC that I've walked into a room where other people look like me. It's the first time as a racialized person that I'm not being asked for something," attendees of the IBPOC Connections inaugural luncheon told Dr. Maryam Nabavi…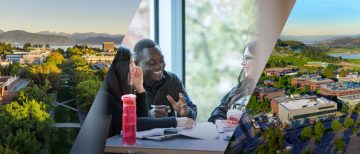 July 16, 2021
New anti-racism website provides an overview of and accountability for UBC's anti-racism efforts and connects the community with resources and updates, including new anti-racism funding available for student, faculty, and staff initiatives.