April 16, 2015
Read a message from Dr. Sara-Jane Finlay, UBC's new Associate Vice President, Equity & Inclusion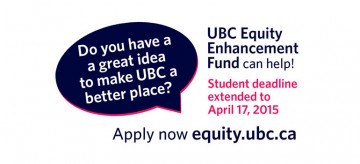 February 27, 2015
The Equity Enhancement Fund is for initiatives that significantly contribute to the enhancement of equity and diversity at UBC.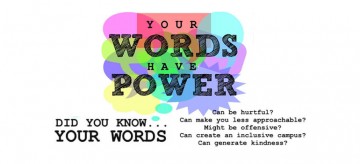 February 20, 2015
The Inclusive Language Campaign strives to raise awareness of the harmful use of derogatory terms and the power of our words.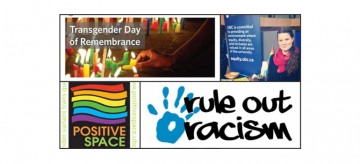 February 16, 2015
It's been a busy year for the Equity and Inclusion Office (EIO) in 2014. EIO educator Jenica Frisque helped coordinate a significant and diverse agenda at UBC Okanagan. Here are her top experiences from her first year at the EIO.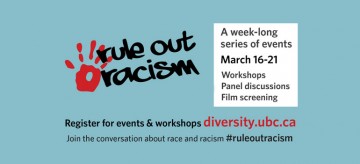 February 16, 2015
Rule Out Racism is a week-long series of events organized by the Equity and Inclusion Office focused on the need for greater literacy and conversation about race and racism within the UBC community.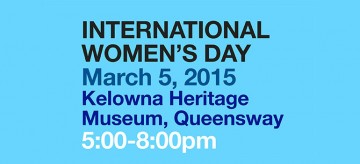 February 8, 2015
The United Nations' theme for this year's International Women's Day is "Make it Happen." In Kelowna we will be asking a group of panelists: "Make What Happen?" Join us for a discussion about responding to today's most pressing issues through activism and art.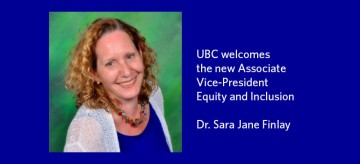 December 3, 2014
The Board of Governors has accepted the President's recommendation to appoint Dr. Sara-Jane Finlay as the new Associate Vice-President, Equity and Inclusion for a five-year term commencing March 16, 2015.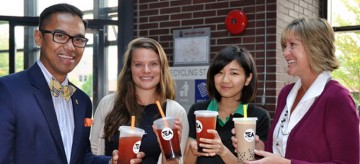 October 2, 2014
Student club brings Taiwanese tea to campus to cross cultural barriers.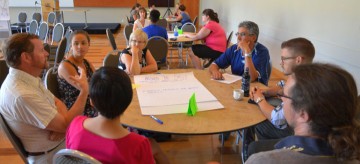 August 11, 2014
Veronica Oyatsi reports on the recent Pro-Action Café hosted by the UBC Equity and Inclusion Okanagan Campus Office.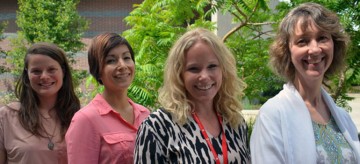 May 30, 2014
UBC's 2014 Equity Enhancement Fund results have been announced with 13 groups receiving a total of $83,254 in funding for new initiatives designed to enhance equity at UBC.