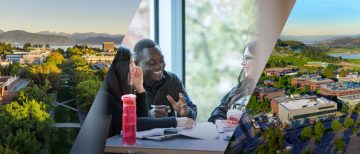 July 16, 2021
New anti-racism website provides an overview of and accountability for UBC's anti-racism efforts and connects the community with resources and updates, including new anti-racism funding available for student, faculty, and staff initiatives.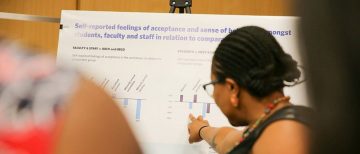 July 16, 2021
The Activating Inclusion Toolkit is designed to support units across UBC in incorporating equity, diversity, and inclusion into their strategic planning, priority initiatives, and systems and structures more broadly.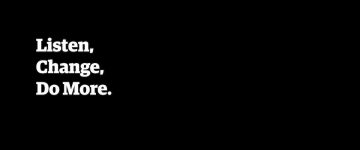 June 11, 2020
Recent protests and resistance in response to the murder-by-police of George Floyd, of Regis Korchinsky-Paquet, of Breonna Taylor, of Tony McDade, of Ahmaud Arbery, and countless others, have forced the broad acknowledgement of historic and currently entrenched anti-Black racism. Universities reflect, produce, and reinforce the same anti-Blackness, and the structures, logics, and cultures uphold whiteness. […]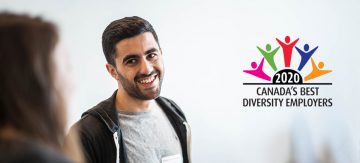 March 25, 2020
UBC's exceptional workplace diversity and inclusiveness programs have, once again, gained the institution recognition as one of Canada's Best Diversity Employers in 2020.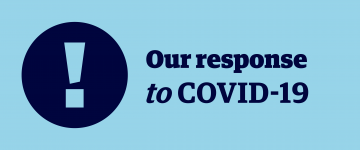 March 20, 2020
UBC's Equity & Inclusion Office response to COVID-19 and commitment to delivery of services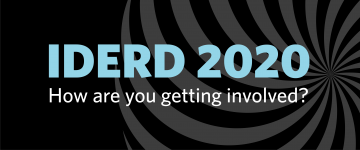 March 20, 2020
Saturday 21 March is UN International Day for Elimination of Racial Discrimination, a timely reminder as xenophobia increases in Western nations. How will you engage?

March 11, 2020
UBC Okanagan celebrates the United Nations International Day for Elimination of Racial Discrimination (March 21) – find an event or workshop near you!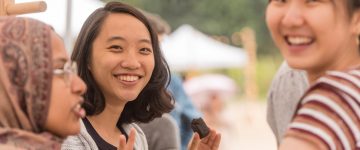 April 25, 2019
UBC has been recognized as one of Canada's Best Diversity Employers in 2019. These awards recognize Canadian companies that stand out through their efforts to create inclusive and respectful workplaces.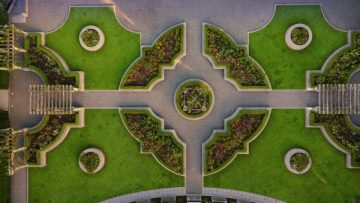 April 22, 2019
The devastating attacks on people in churches and at hotels on Easter Sunday in Sri Lanka are appalling and, like Christchurch, are an attack on all of us. We condemn these atrocities and stand with our Sri Lankan faculty, staff, and students – and all those affected – as they mourn losses within their extended family and friends.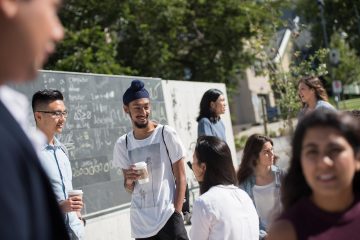 March 14, 2019
Help shape UBC's Inclusion Action Plan. Share your voice online or stop by one of our conversation pop-ups across campus. Learn more about how you can get involved and informed, and complete the survey until March 30.