January 24, 2019
Bring your ideas to life. Apply for up to $10,000 in funding for community-based, collaborative projects that engage the community and help build a more welcoming and Inclusive UBC.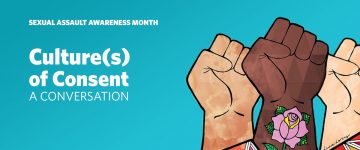 December 20, 2018
Join us on January 9th, for a conversation with community activists and UBC students, faculty, and staff, as we explore how consent may or may not be understood differently depending on where you are or who you are with.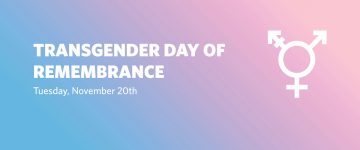 November 14, 2018
Join the Equity & Inclusion Office's Positive Space Committee and the UBCSUO Pride Resource Centre for a vigil + poetry reading by trans students and youth on November 20th from 6:00-8:00pm in UNC 335. This event commemorates the National Transgender Day of Remembrance, a day to honour the lives lost to transphobia & anti-trans violence. Community members are welcome […]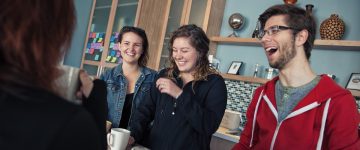 October 24, 2018
This Thrive Week at UBC (October 29 – November 2) take care of your mental health. Join us and take a moment to unplug and embrace the spirit of analog communication. Type a letter to friend on an old-school typewriter, call a family member on a rotary phone, or simply put pencil to paper and write to your future self.
August 23, 2018
What would a healthier and more respectful view of masculinity look like? Join us on September 5th for an important conversation about the changing societal views of masculinity in the 21st Century.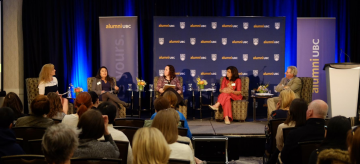 June 5, 2018
Through workshops and speaker events, Rule Out Racism 2018 week engaged students, faculty, staff, and community members around issues of race and racism. Check out the recap and consider how you can get involved next year.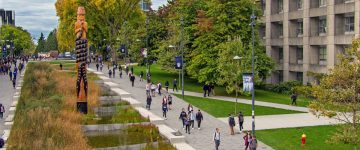 May 30, 2018
18 student, faculty and staff projects are awarded funding from the UBC Equity Enhancement Fund. Projects will contribute to building a more welcoming and inclusive UBC.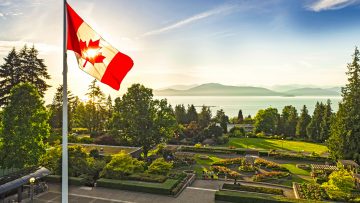 December 8, 2017
For international Human Rights Day, Roshni Narain explains her role at UBC and how it supports the rights of our community.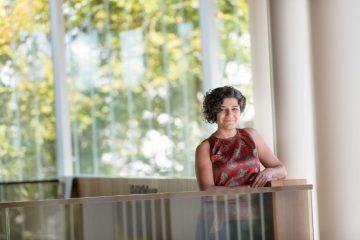 November 13, 2017
When it comes to conflict, most people try to avoid it. But Aftab Erfan, UBC's first Director of Dialogue and Conflict Engagement, views it as an opportunity for growth and change.