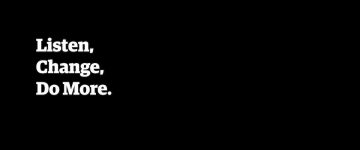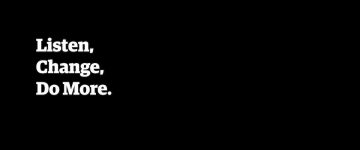 June 11, 2020
Recent protests and resistance in response to the murder-by-police of George Floyd, of Regis Korchinsky-Paquet, of Breonna Taylor, of Tony McDade, of Ahmaud Arbery, and countless others, have forced the broad acknowledgement of historic and currently entrenched anti-Black racism. Universities reflect, produce, and reinforce the same anti-Blackness, and the structures, logics, and cultures uphold whiteness. […]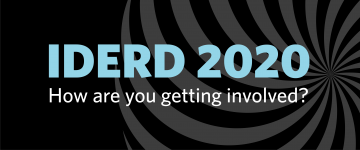 March 20, 2020
Saturday 21 March is UN International Day for Elimination of Racial Discrimination, a timely reminder as xenophobia increases in Western nations. How will you engage?

March 11, 2020
UBC Okanagan celebrates the United Nations International Day for Elimination of Racial Discrimination (March 21) – find an event or workshop near you!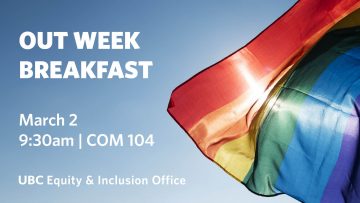 February 27, 2020
UBC Okanagan is celebrating OUT Week this March 2nd – 7th, 2020 OUT Week is an annual collaboration between the UBCSUO's Pride Resource Centre and the Equity & Inclusion Office's Positive Space Committee. It's a celebration of gender and sexual diversity at UBC Okanagan with the Pride flag flying in place of the UBC flag for the week. To […]
February 3, 2020
By Gabrielle Bonifacio, Communications Assistant With each coming year, we aspire to celebrate the achievements and contributions of Black Canadians while also gaining a wider understanding of the parts of history that have been erased. Though it is now well-established that February is Black History Month, BHM was only officially recognized in Canada when the […]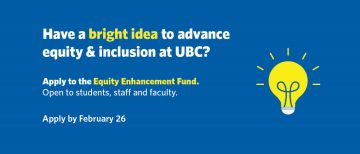 January 29, 2020
The Equity Enhancement Fund (EEF) supports community-based initiatives that enhance equity, diversity, and inclusion at UBC. Apply by Feb. 26.

January 21, 2020
For Sexual Assault Awareness Month 2020, the Equity & Inclusion Office hosted a participatory workshop on January 16th called the "Come Back Class." Students and staff took turns coming up with clever comebacks to common sexist micro-aggressions. Comebacks to everyday comments such as "You throw like a girl!" or "Why are you so emotional all the time?" ranged […]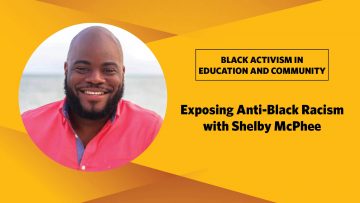 January 21, 2020
Join us for an event on Black Activism in Education and Community as we showcase examples of how Black communities have responded to racism in Kelowna and in Canada.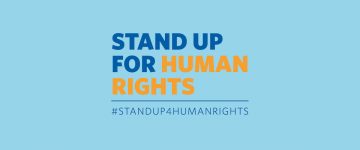 December 10, 2019
On December 10, we're proud to celebrate the International Human Rights Day. Explore what you can do to support human rights and learn how UBC's students are leading efforts to stand up for equality and justice.